Our Product
WE OFFERS  A WIDE VARIETY OF SPECIALTY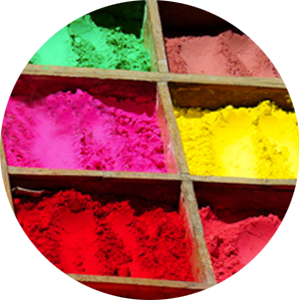 Dyes and Markers
We are leading manufacturer of wide range of hydrocarbon soluble dyes and markers in Middle East that can be use in different fuel usage.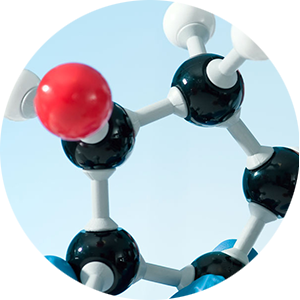 Anti Oxidants
We manufacturer wide range of Antioxidant which can be used for Gasoline, Jet Fuel, Bio Diesel and even with foods as well.
Lubricant Additives
Our specialty products of lubricants additives are better choice for the usage of heavy industrial applications.
Refinery & Fuel Additives
Racheme, Middle East's leading refinery and fuel additives manufacturer offers chemical solution that solely complies with the latest fuel specifications.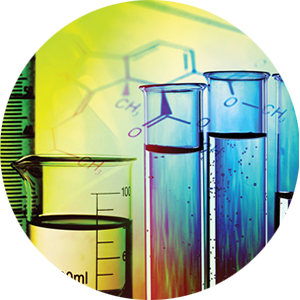 Oilfield Chemicals
In the field of oil and gas drilling industry, need of perfection is everything.Whether it is to optimizing drilling process in different environments.
Fertilizer Additives
Most fertilizers have tendency, to form lumps or agglomerates (caking) during storage.
Catalysts
Our Catalyst is manufactured by the dry reduction process and has optimal performance over wide spectrum of oils.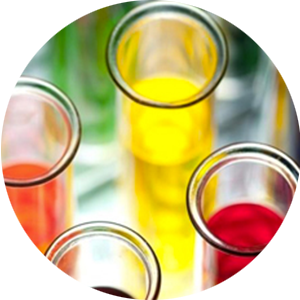 Specialty Intermediate
As a manufacturer and supplier of varieties of speciality intermediates from Middle East.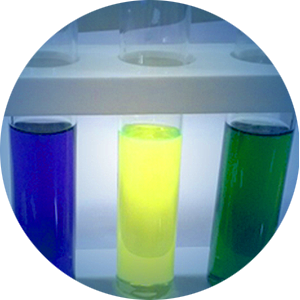 Other Chemicals
With years of experience in chemical industries and state-of-the-art manufacturing facility in Middle East, our team of chemical specialist are capable of making ideas into reality.